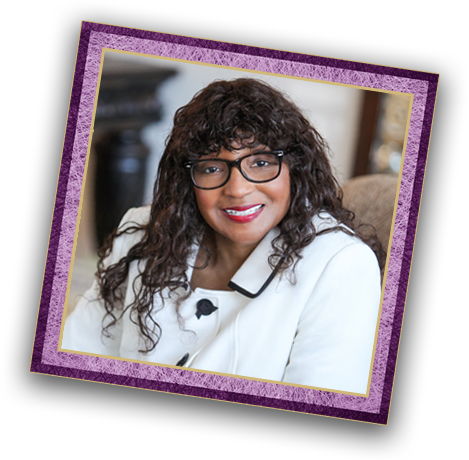 You Are Born For More Keynote
Despite being "too poor for low income housing," or being sexually abused by a leader in her church, or being chased down by fearsome bullies, there was always a kernel of truth that gave Neecol hope and kept her going: "I am born for more!" This truth reignited her purpose and dreams after overdosing on drugs, or coming back from death. It also caused her to achieve an Ivy League scholarship, two Masters degrees, success in business, and a fulfilling career in social work.
In this talk, you will:
Be awakened to your own Born for More story
Learn how to release fears and use affirmations effectively to make positive changes in your life
Be given powerful tools and insights to keep you focused on your dreams.
Learn how to apply the "Caterpillar Principal" to rise above the obstacles that have held you back from having the life you know you were born to have.
---
You Are Born for More Workshop
In this workshop, Neecol shares her riveting story of going beyond poverty, sexual abuse, drug dependency, and even suicide attempts to accomplish more than her circumstances would ever foretell. But even more, Neecol will lead her audience into a hands-on, interactive experience discovering their own worth and value, as well as a plan of action to move them forward.
Your audience will:
Take inventory of gifts, skills, and experiences that showcase their talents
Rewrite negative scripts that come from traumatic memories.
Renew their relationship with God, who holds nothing against us.
Learn to overcome any obstacle. to their dreams and deepest desires.
Learn how to overcome and eliminate self-doubt about their talents, skills and abilities so they can live out their dreams and passion.
Learn how to get things done quickly.
Learn how to create success now.