---
Have you ever had one of 'those' days that turned into one of 'those' weeks… 'those' months…?
Ever thought about
just giving up?
Keep reading…
Through her inspiring story of poverty, death, and despair, Neecol Resnin shares the powerful & effective strategies she used to overcome a lifetime of incredible hardships and how you, too, were…
Sign Up To Receive Your Free Download: First 2 Chapters of Neecol's Book, Born for More!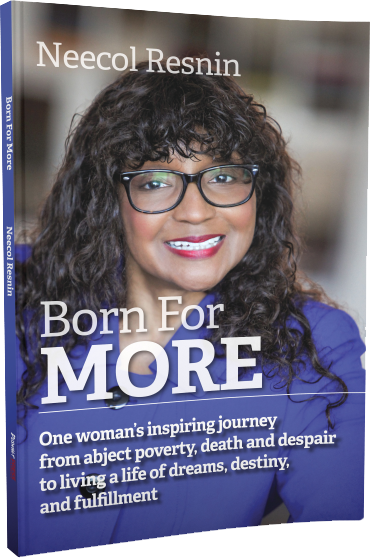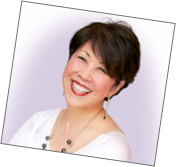 "Everyone has a story of hardship to tell. But few are as riveting as Neecol Resnin's in Born for More. But this is no woe-is-me story, though Neecol has every right to claim that, but rather a triumphant and empowering one, which is graciously interlaced with powerful success strategies she shares along the way. I wholeheartedly recommend this book if you have ever experienced a down-in-the-dumps day, as well as seriously discouraging seasons of life."
— Maryann Ehmann, Speaker, Author, Lifestyle Business Mentor,
Creator of CreateYourMagnificentBusiness.com