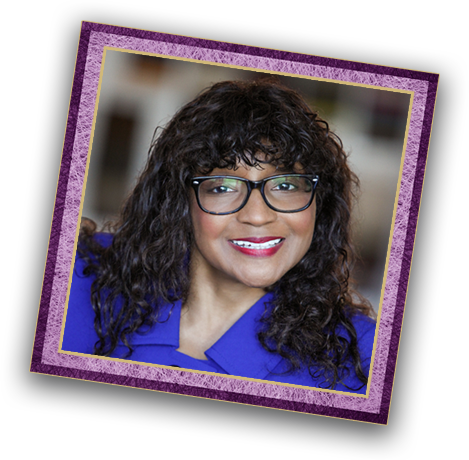 Neecol Resnin, president and founder of Born for More, is a powerful motivator, author, teacher, and speaker.  She uses personal life stories to impart that no matter what one is facing or how outrageous the dream, there is always a way to overcome any adversity.
Neecol's will to survive and ever-consuming passion to help others find their path to recovery and beyond is unquenchable. Through coaching, speaking, and leading workshops, Neecol inspires and equips people to overcome any obstacle, have faith in God, and develop an inspired action plan.
She gives hope to the hopeless through her well-developed skills and strategies for success. An Ivy League grad with Masters in Business and Clinical Psychology, Neecol has 4 children and lives in Los Angeles.